Tax Checker Service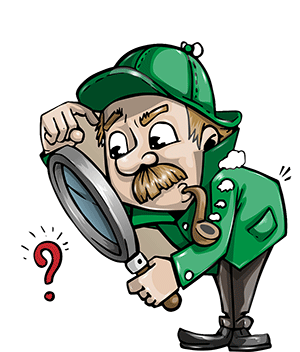 OUR TAX CHECKER SERVICE IS YOUR IDEAL CHOICE IF YOU ARE HAPPY TO DO YOUR BOOK-KEEPING BUT STILL WOULD LIKE A QUALIFIED ACCOUNTANT TO ASSESS AND HIGHLIGHT WAYS YOU COULD SAVE MONEY.
HOW IT WORKS
STEP 1 –
COMPLETE THE SIMPLE FORM BELOW
Complete the simple application form below, without obligation, and one of our experienced tax advisers will be assigned to be your tax checker.
STEP 2 –
PROVIDE INFORMATION
Your tax adviser will take the time to understand your particular situation, and request relevant information necessary to complete your self assessment tax return. We understand your time is valuable, and to make the process as easy as possible, we will request necessary information by email. We can of course be reached by telephone if you have any questions, or would be prefer to give information over the phone.
STEP 3 –
WE COMPLETE AND FILE
Once we have received all your information, your tax adviser will analyse your tax situation. When the analysis is complete we will contact you and let you know if you have a tax liability, any rebate you should could claim, and rebate information you may not have considered applicable to your situation previously.
WE WANT YOU TO SAVE AS MUCH MONEY AS POSSIBLE WITH OUR TAX CHECKER,AT THE BEST VALUE, WE KNOW YOU WILL USE OUR SERVICES YEAR AFTER YEAR.
SIMPLY COMPLETE THIS FORM, AND SEE HOW MUCH WE CAN SAVE YOU, TODAY